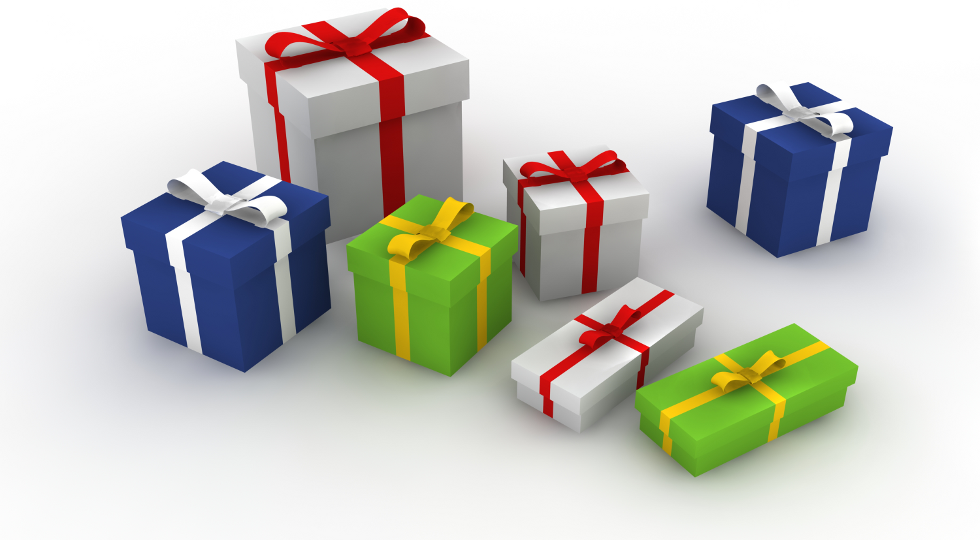 The gift of giving is one that is always incredibly rewarding for the giver and, almost always enjoyable for the recipient. Now, for the first time ever, Manning & Manning are offering their tailoring services as a unique gift experience.
Whether it be for a birthday, anniversary, Christmas, congratulations or simply a gift of love or friendship, Manning & Manning's gift experience will be one that can be enjoyed and remembered for years to come.
We have beautifully presented vouchers available, which can either be sent directly to the recipient or to yourself to give personally. Prices start at £115 for a shirt and £950 for a suit, which would include a personal measurement appointment and of course, a superbly finished hand-made garment of your choice.
For further information on pricing for suiting and other clothing options please send an e-mail or phone us on 0207 734 9100.