At Manning and Manning we make such a variety of bespoke suits it becomes a difficult task to pick a favorite of the year. This year our decision was aided by the suit being worn for a memorable event that will last a life time.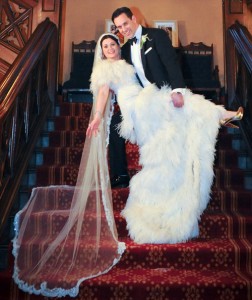 The suit of the year is this wonderful bespoke wedding suit made for a client who got married in Ireland.  It is a black dinner suit in a 9/10 ounce pure wool cloth with 100% silk satin facings.  It is an absolutely classic style which will be wearable for many years and will always look both good and appropriate.  It was also worn for probably the most stylish wedding of the year too.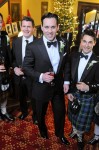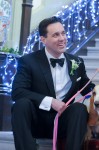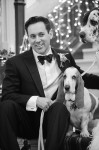 To find out more about our wedding suits please click here
If you have any questions concerning our prices or would simply like an estimate over the telephone or by e-mail, please do not hesitate to contact me personally.